Princeton TigerWell

Visual Identity, Illustration
Visual identity for a newly established initiative to advance mental health and well-being at Princeton University.
︎Work done as a Design Director + Illustrator at Isometric Studio.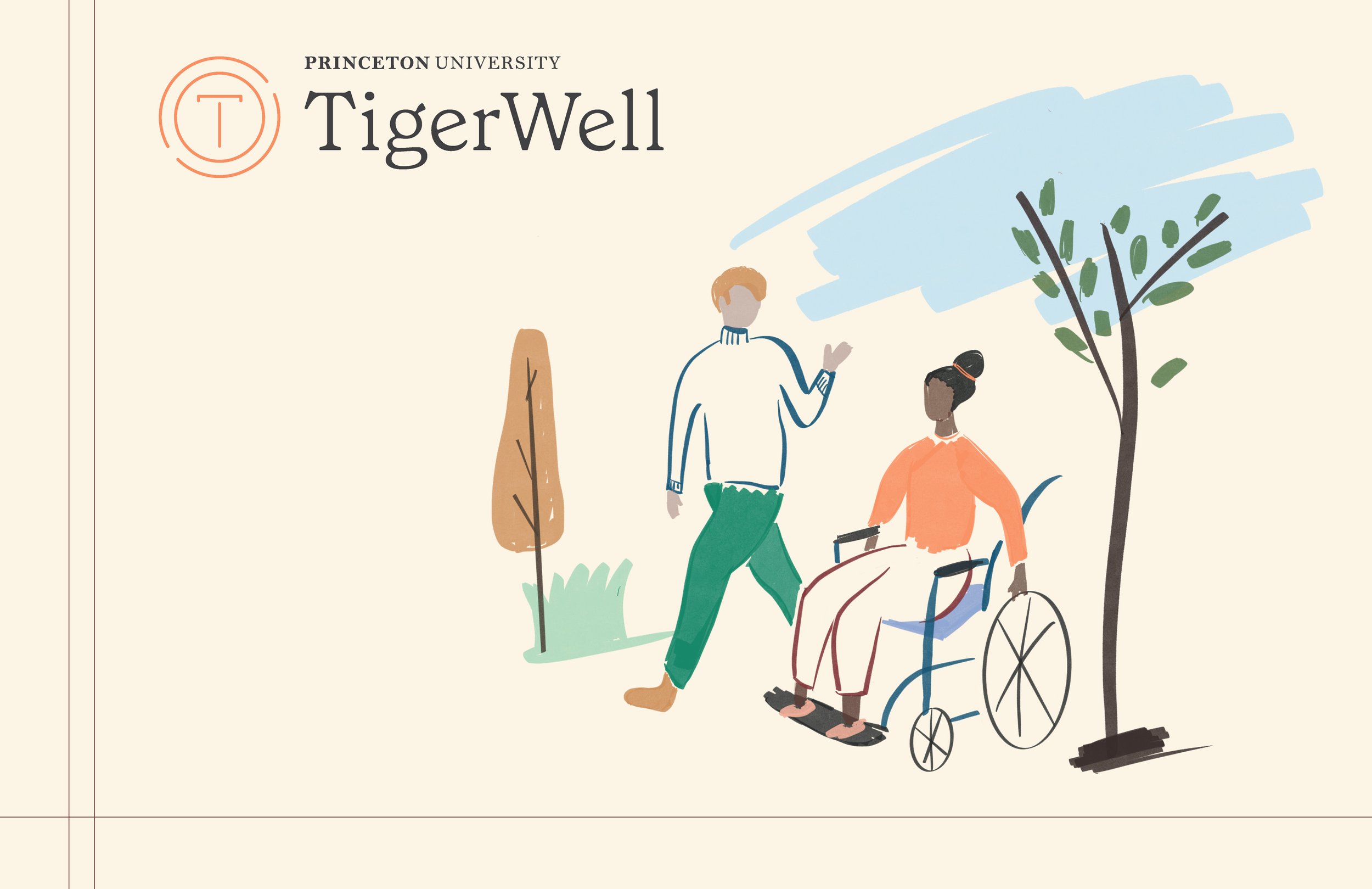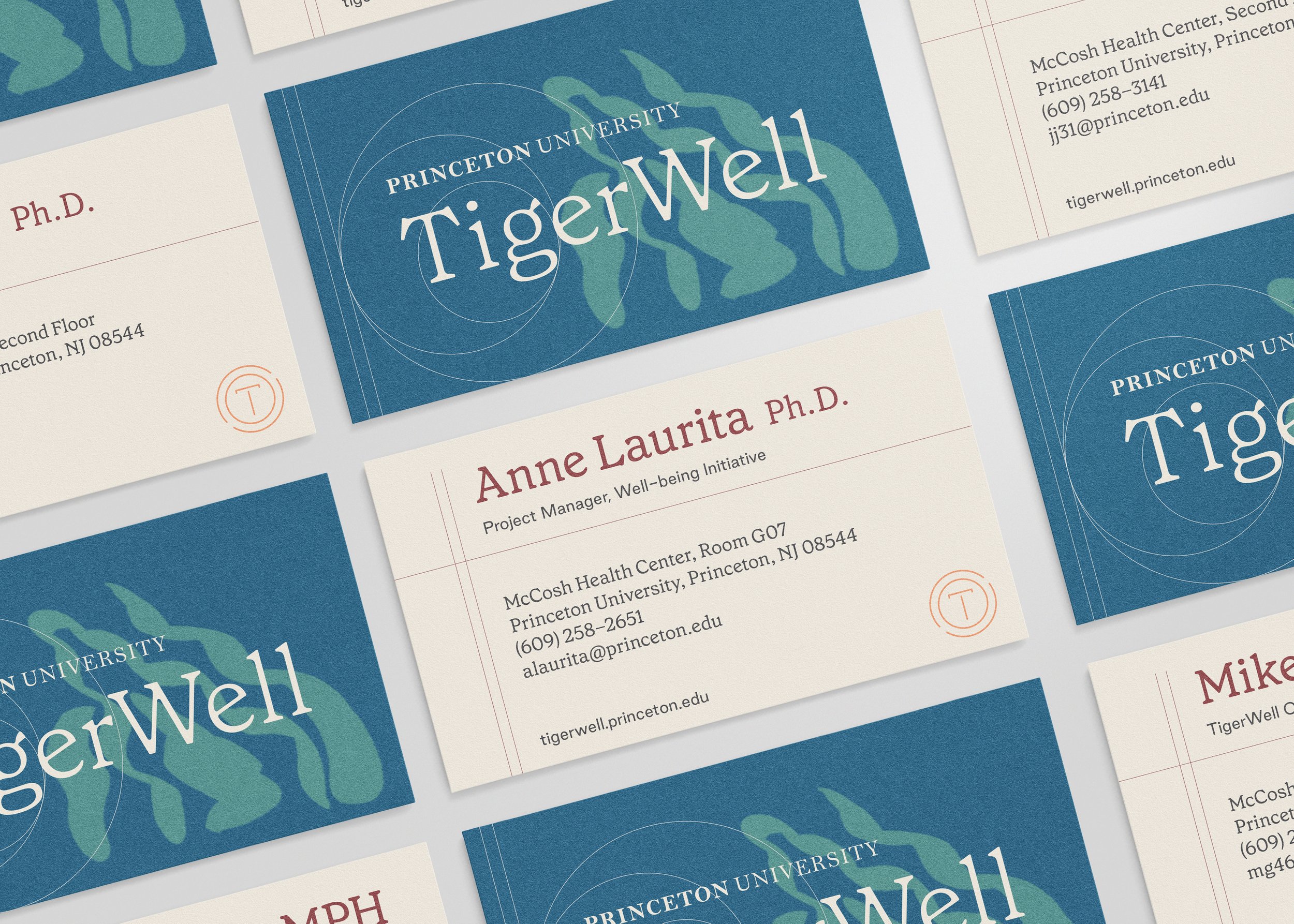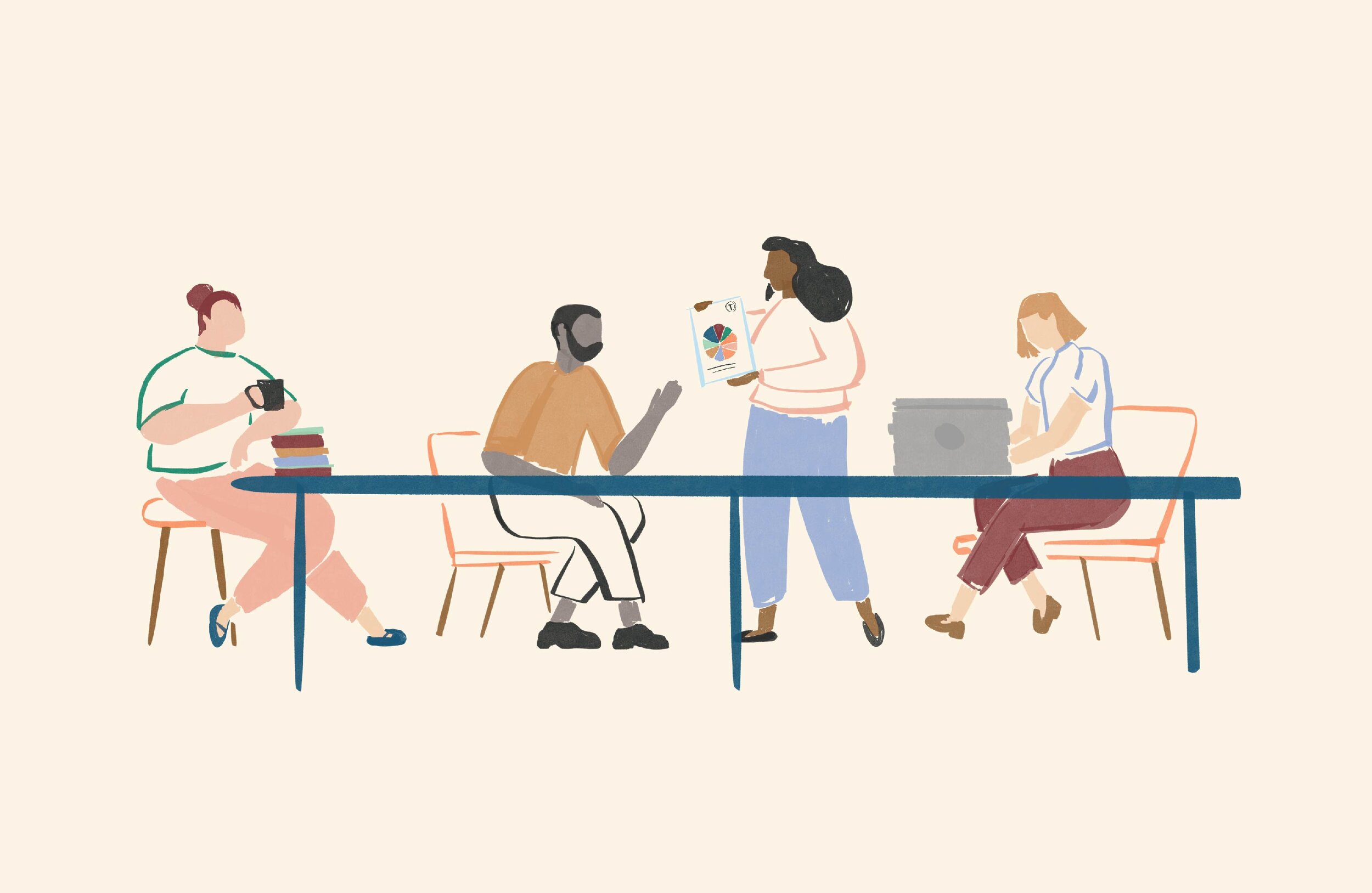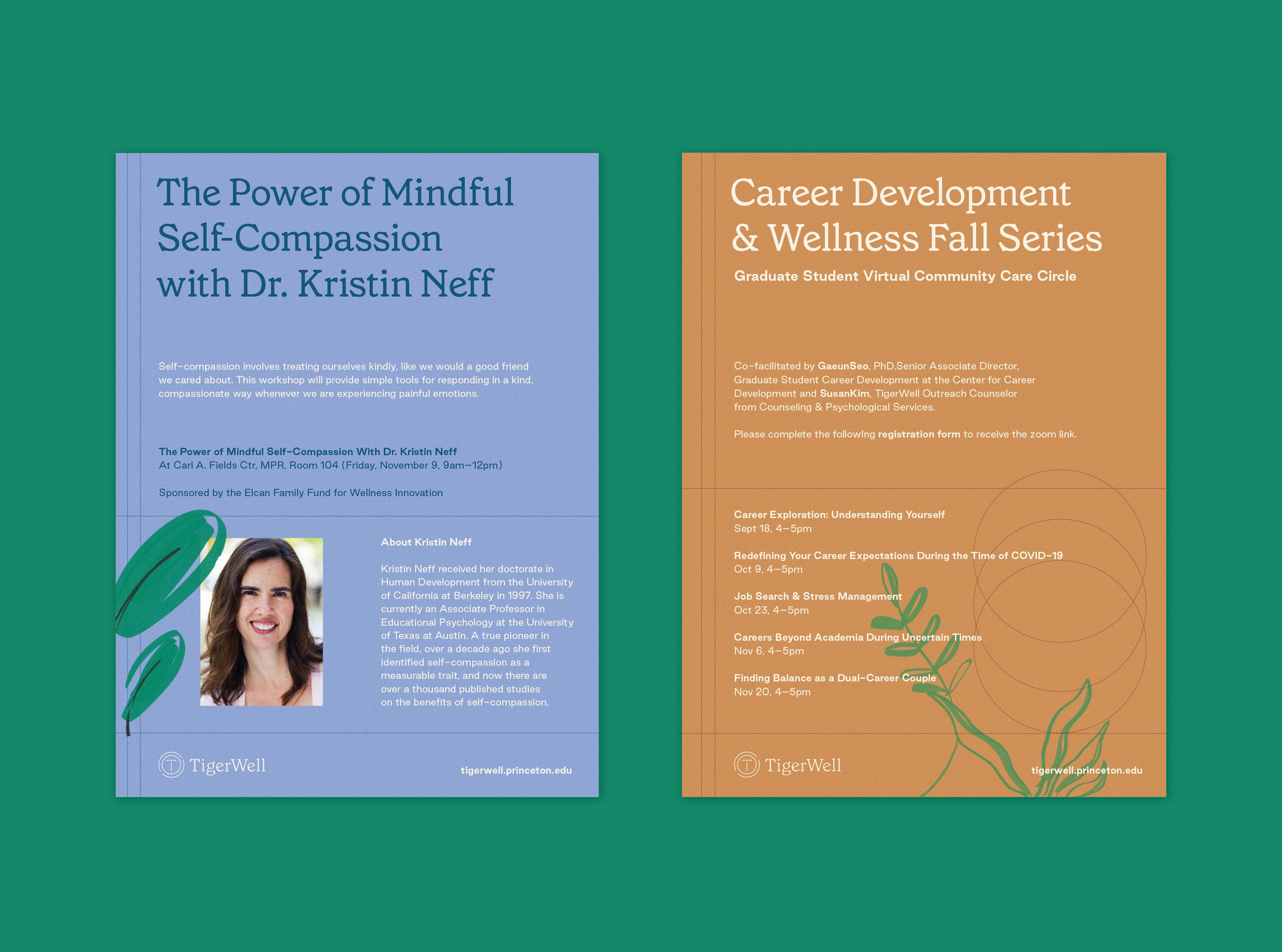 The new visual system—including logo, typography, colors, illustrations, and photography—all work to communicate the goals of the new initiative. They do so by challenging and reimagining what health care communications look like and how a vibrant, thriving college community is represented.